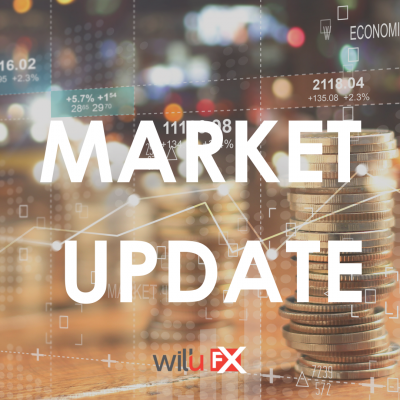 Major currency pairs held relatively steady over the last 24 hours as focus shifts from Omicron to Russia and Ukraine. Traders over the last day have moved back towards riskier assets, which was spurred by speculators loading up on too much protection against further losses. As a result the S&P500 removed all the drop suffered after US Federal Reserve Chair Jerome Powell's hawkish sentiment a week ago.
In what seems to be intensifying, US President Joe Biden has said called on the US to do everything in their power to bolster the Ukrainian military if Russia invades whilst calling for Nord Stream 2 to be halted, which is a key pipeline that will deliver natural gas from Russia to Europe. This was after a 2-hour video call between the US and Russian leaders, with both leaders pushing their agendas.
The FTSE100 has opened higher for a third straight day as investor sentiment changes, with both the DAX and CAC40 expecting to produce similar results on opening.