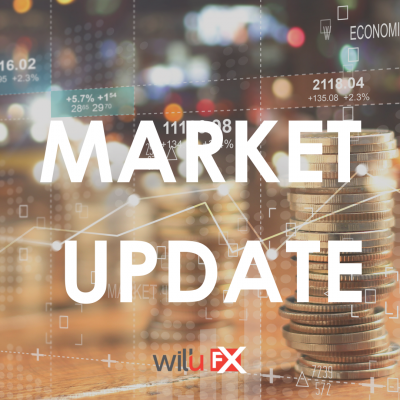 With Omicron continuing to dictate the currency movements in the last week, Bank of England Deputy Governor Ben Broadbent gave some insight yesterday with the Covid variant's potential to cause further disruption to economies. Broadbent does not expect a 1970's style inflation where inflation spiked to 12.9% alongside unemployment but has questioned how Omicron will affect his decision regarding interest rates. Broadbent is typically seen as a dove, so we could see hawkish members of the Bank of England take a firmer stance on interest rate decision.
With Russia and Ukraine relations continuing to spiral out of control and the possibility of war – The US and European nations are contemplating pushing through sanctions targeting Russia's biggest banks and the country's ability to convert rubles. NATO has shared intelligence with it's members that suggests Russia are planning an invasion of Ukraine, with Putin expecting to demand guarantee's that NATO will not expand east and incorporate Ukraine.
The FTSE100 opened up again for the second straight day, picking up over 50 points since the open. This is alongside the German DAX and French CAC which have also opened higher than yesterday's close.