Partners
The following companies are supportive partners of WillU FX Limited.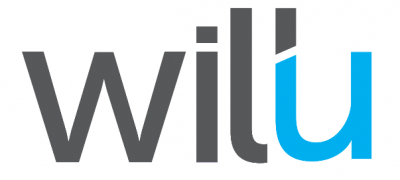 WillU is an FCA Regulated Asset Management Firm which provides an advisory stock broking service to retail and professional clients. They have built their reputation by offering a high quality service, core values of trust and their commitment to providing an exceptional service.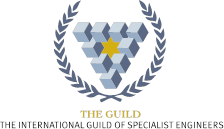 The Guild represents and supports specialist engineers, businesses and service providers in the motorised historic and classic transport industry.
Veloce Sports are one of the world's leading and most pioneering motorsport management agencies. The agency operates within one of the sports widest networks, with expert knowledge and a dynamic, adaptable approach.
Veloce eSports are aiming to become one of the world's leading eSports organisations,working with the best gamers across the globe. Alongside success, they want to market themselves in the industry as a team with a focus on developing and nurturing talent and implementing a performance lead culture and lifestyle throughout their team.
ESF UK – The UK division of the 'Ecole Du Ski Francais'